DETAILS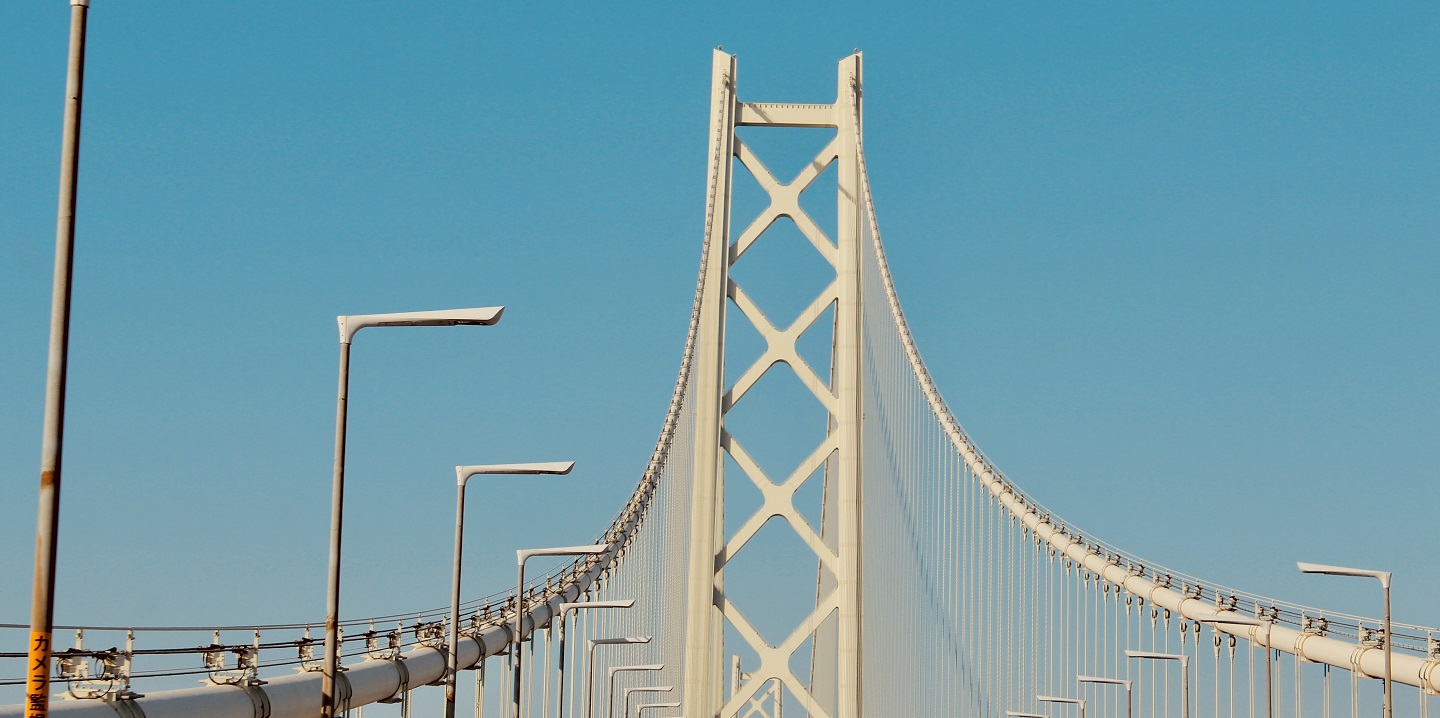 About AWAJI OCEAN BASE
When you pass through the dining room from the entrance, you will find a living room with a high atrium.
Sunlight shines through the large windows, creating a luxurious and open space with ocean views.
There is nothing to block outside the window, and the sky and the ocean spread out.
Imagine a space where you can feel as if you are floating in the sea
AWAJI OCEAN BASE
was created.
A one-building rental villa with a floor plan and a discerning interior where you can relax.
A high-quality and calm space. Enjoy the sunset over the sea at dusk.
The expression of the sea is completely different depending on the season and time of day.We provide such a little time away from everyday life.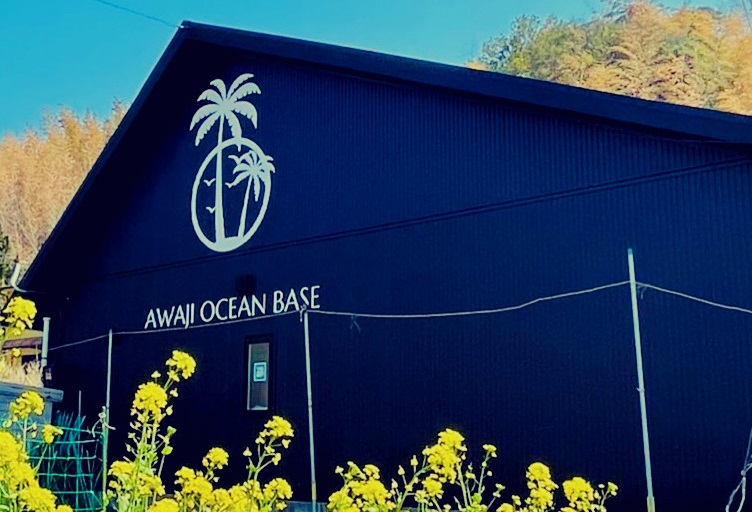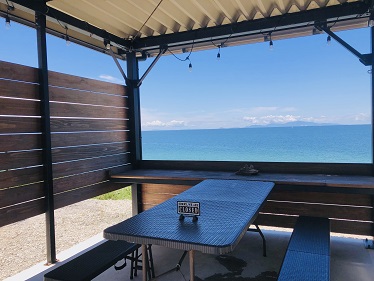 One and a half hours from Osaka
An "unusual" space filled with a magnificent view of Awaji Blue
The slow flow of time and the transition of scenery that cannot be felt on a day trip. Forget about your daily life and sharpen your five senses in an extraordinary space. Spend the time gracefully flowing slowly in a superb view space like being in the sea. Enjoy the scent of the tide reaching the villa, the beautiful sunset view, the starry sky looking up from the deck, and the great outdoors. Please spend a memorable time.
PRICE
Basic charge
| | | |
| --- | --- | --- |
| A Charge | JPY 28,600(tax included) | Weekdays from Monday to Thursday |
| B Charge | JPY 34,100(tax included) | Friday, Sunday, public holidays |
| C Charge | JPY 36,300(tax included) | Saturday |
| D Charge | JPY 39,600(tax included) | Large consecutive holidays (year-end and New Year holidays, Golden Week, Obon), high season |
※ A, B, or S charges will apply depending on the date of stay. Please check the calendar for the price of the accommodation day.
Guest charge
| | |
| --- | --- |
| Adults (junior high school students and above) | JPY 6,050 / person(tax included) |
| Children (elementary school students) | JPY 4,180 / person(tax included) |
| 0 years old to under elementary school age | Free |
Cleaning Fee
※Cleaning will be done once after check-out, whether it is for one night or for a stay of two nights or more.
Consecutive night discount
10% discount on both basic and guest rates after the 7th night
Accommodation charge example
When staying overnight on Saturday with 2 adults, 1 child and 1 child under elementary school age
B charge (JPY 34,100) + 2 adults (JPY 6,050 x 2 people) + 1 child (JPY 4,180) + less than elementary school students (free) + cleaning fee (JPY 5,830)
= JPY 56,210 (tax included)
Payment method
We accept only online payment by credit card (Visa, MasterCard, JCB).
Flow from reservation to check-out
1) Please apply from the accommodation reservation page.
2) After confirming the acceptance of your reservation, we will contact you by email by the next day.
We will inform you of the terms of use, precautions, accommodation charges, etc., and we will make a tentative reservation by contacting you in return.
If you do not hear from us after the next day, please contact us at the email address or phone number listed in the automatic reply email.
3) In principle, please make a deposit to the designated account within 3 business days after contacting us.
* Please contact us if it is difficult to transfer within 3 business days.
4) Once the payment is confirmed, the reservation will be completed. At that time, we will explain how to hand over the keys.
5) Check-in time on the day is from 15:00 to 18:00. There will be a manager present at check-in.
6) Please check out by 10:00. There will be a manager present at check-out.
Cancellation policy
| Date of offer | Cancellation fee |
| --- | --- |
| After the reservation is made | 30 % of the charge |
| 14 to 8 days before the reservation date | 50 % of the charge |
| 7 days to the day before the reservation date | 80 % of the charge |
| No contact on the day of reservation | 100 % of the charge |
ACCESS

〒656-1554
898-23 Fukakusa, Awaji City, Hyogo Prefecture (about 20 minutes by car from Hokudan IC)